ARCHITECTURAL CURVED GLASS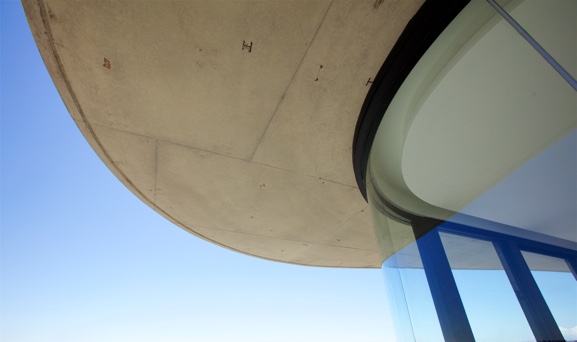 Architectural curved glass solutions
Bent and Curved Glass (BCG) are forward thinking, we search out and embrace new equipment, methods, technologies and glass types. At the same time we respect and value the traditional craft glass skills embedded in the fabric of the company. Hand working and processing skills passed down from the previous generation is representative of a family tradition which enriches the companies endeavours.
Unique hand working of glass is key to the success of many of the diverse bespoke solutions BCG can create and offer their customers. The interplay between cutting edge technologies and traditional craft skills it key to the unique identity of the business, it's character and methodologies.
We believe this is a defining quality of BCG and translates to the most exciting and successful outcomes for our customers.
We understand every project is unique
BCG can contribute at the design, specification, tender and construction stages to ensure the successful integration of curved glass into any sized project. We manufacture all different curved glass for your needs, such as windows, doors, balustrades, facade systems, shopfronts, partitions, shower screens, jewellery display cases, food display units, splashbacks, wall paneling, and pool fences.