The experienced BCG staff work with architects, designers, builders & glazing contractors, at all stages of the building process, to create viable, cost effective and beautiful curved glass solutions.
Types of glass we provide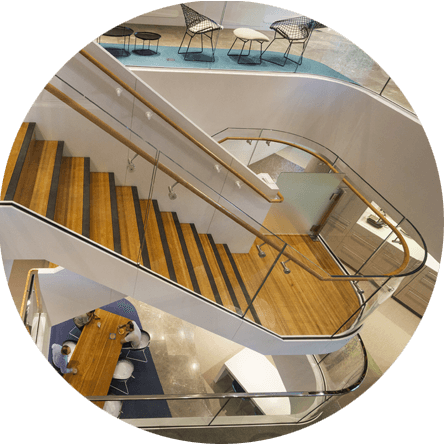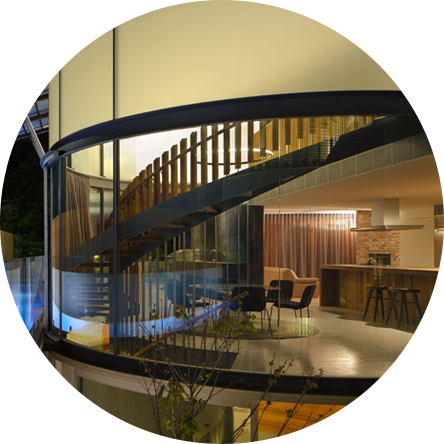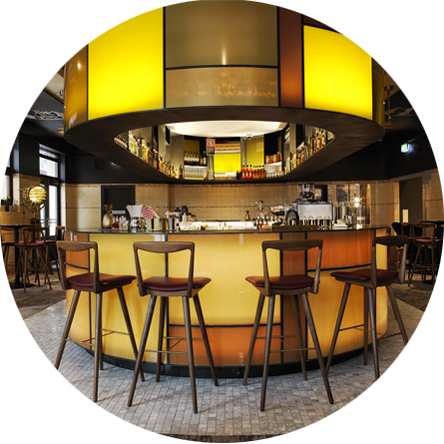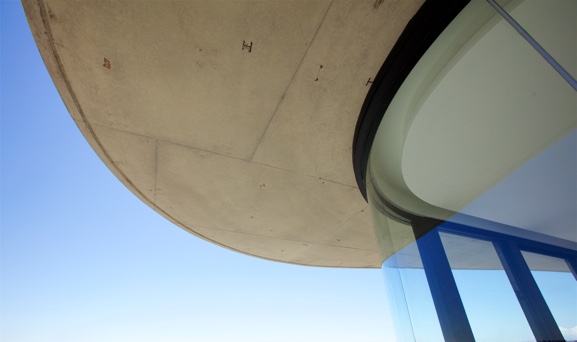 BCG GUIDELINES & TOLERANCES
Download our guidelines to understand what can be achieved for your next project. Please note, there are many variables which will influence potential outcomes for individual projects. Sometimes this allows achieving better than indicated on certain parameters. We recommend consulting the experienced staff at BCG to discuss the specific requirements of each project in order to determine the best glass options available.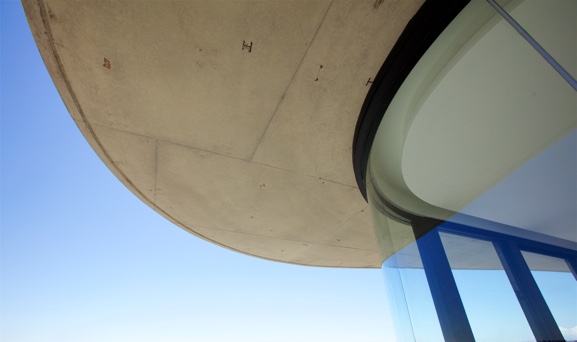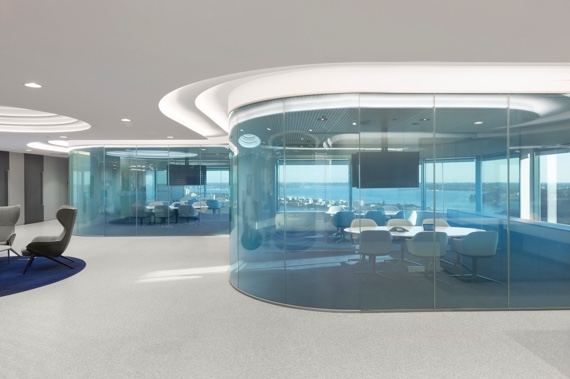 Learn more about glass types and applications for your future project
Bent & Curved Glass Policies
Bent & Curved Glass has developed a Privacy Policy to protect your privacy in compliance with the Privacy Act.
Personal information collected by Bent & Curved Glass Pty Ltd (ABN 003 862 182) and its Associated Companies ("Bent & Curved Glass" or "we") is treated as confidential and is protected by the Privacy Act 1988 (Cth) (the "Privacy Act"). Personal information is any information that can be used to identify you. This includes any personal information or opinions about you, whether true or not, no matter how the information or opinions are recorded.
Bent & Curved Glass has developed a Privacy Policy to protect your privacy in compliance with the Privacy Act. This Statement contains some important information regarding the application of our Privacy Policy and more detailed information is set out in our Privacy Policy.
Our Privacy Policy informs you about:
how we collect and use your personal information;
what personal information is being collected;
your right of access to your personal information;
your right to inspect and where necessary, correct the personal information that we hold about you;
your rights to have your privacy complaints investigated and resolved; and
your right to have your personal information protected from misuse or unauthorised access.
The Privacy Policy applies to all clients, suppliers, individuals, job applicants and prospective employees who provide us with their personal information. The Privacy Policy does not apply to current and former employees of Bent & Curved Glass who provide us with their personal information.